This is the second month for the Treasure Hunt. By solving the riddles you will get the clues you need to find the buried treasure chest.
________________________________________
'Ysengrin, the Wolf and Butterflies'
The first 5 riddles were posted in the July newsletter. Below you will find the next 5 riddles. And the last clue will be available by the end of August. Rules and information will be posted on my blogs, my daily blog or website blog.
If you live in Colorado, or if you are planning a trip to our lovely State this month, you will be able to dig for buried treasure! If you do not live in Colorado, you can partner up with other players. (a print or two or three could be awarded to team members) If you are looking for team members, please post your request on my blog. (as the saying goes, 'Two heads are better than one.")
Do you need a hint? Post your questions on one of my blogs and Philippe will probably add an additional clue or two. How's it going? How many riddles have you solved? Are these riddles difficult?
_______________________
HERE ARE THE NEXT 5 RIDDLES
Those are the next 5 riddles to solve. Wishing you all the best of luck. To comment, view, connect with others in this treasure hunt, visit my daily
blog.
You can also visit my
website blog.
Questions? Just comment below.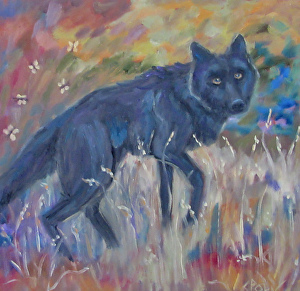 _____